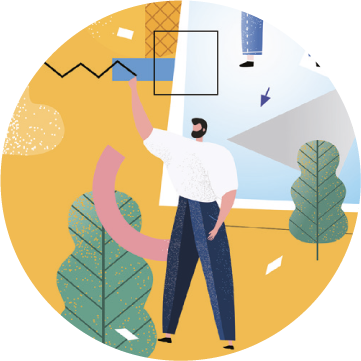 Decision Making | Tuesday 20th April 10:00AM
Agile Decision Making: An often overlooked component of successful public sector ERP and HCM projects
Decision making is a complex art that is a vital ingredient of any IT or transformation project. However, many ERP and HCM programmes are blighted by poor decision making structures that do not provide project leaders with the agility or authority to make crucial judgements mid-project.
Decision making agility is compounded further by the anatomy within many public sector organisations that can have several layers of approvals to gain sign off for even basic design decisions.
Join Deloitte and ERP Today as we take a close look at the art of decision making and challenge public sector project leaders to draw on decades of experience and a catalogue of knowledge to ensure project structures are adroit, nimble and built for success.
Public sector transformation – background to public sector transformation landscape and key lessons from a decade of projects with varied success
Dispelling public sector myths – is public sector transformation more challenging than in the private sector? Insights into unique components of public sector modernisation.
Decision making complexity – building agility into approval structures and how decision making impacts project timelines
Deloitte's public sector credentials – insight into Deloitte's experience within public sector transformation together with learnings that can benefit future projects
Speakers
Rob Machin
Senior Manager
Deloitte MCS Ltd.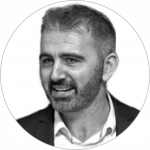 Paul Esherwood
Editor
ERP Today