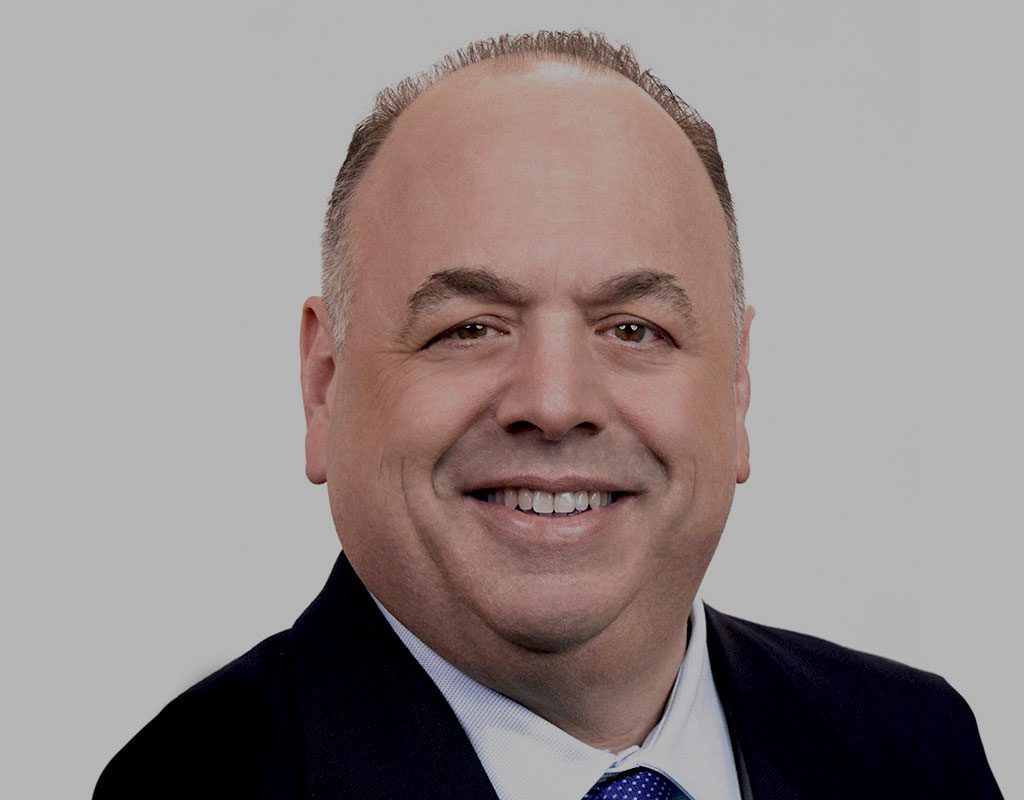 Seth Ravin / Rimini Street Co-Founder, CEO & Chairman
Rimini Street has announced strong Q2 results, with the company revealing record quarterly revenue of $78.4m,up 12.2 percent year over year.
Rimini Street's second quarter results showed annualised subscription revenue was $311m, an increase of 12 percent compared to the same period last year. Active clients as of 30 June 2020 stood at 2,159, an increase of 13.9 percent year-on-year, and the company also maintained a revenue retention rate of 92 percent.
Seth Ravin, Rimini Street co-founder, CEO and chairman of the board, said: "Prior to the pandemic, we were making investments to meet increasing global demand for our expanded product and service portfolio. We have since accelerated our investments to take advantage of additional demand driven by the pandemic and global economic slowdown."
---
Have you got some news to share? Please send your stories to beckie@erp.today