ERP Today talks to AWS public sector head Jeff Kratz on the sustainable cities of our future.
As AWS's CEO Adam Selipsky put it, and like many others have said before, "climate change is the issue of our generation". A nice sentiment, but often followed by generally lackluster next steps and a polite politician chinwag. So, when Amazon announced a program to foster the growth of clean tech innovation in startups, it was a clear sign that Big Tech was ready to put some money and infrastructure where its mouth is – a total $2bn corporate venture capital fund's worth of dollar, that is, and access to AWS technical experts and resources. 
To nurture the businesses and technologists that can help with Amazon's decarbonization mission, here entered The Sustainable Cities Accelerator, a virtual six-week, technical, business and mentorship accelerator delivered by Freshwater Advisors and Public Spend Forum, along with other industry partners. The aim of the accelerator is to foster scalable solutions between AWS customers and the best startups delivering new clean tech and climate sustainability ideas, particularly in mobility and transportation, and expose their work to make positive changes in the cities in which they operate. 
Following the most recent accelerator event, we spoke to Jeff Kratz, general manager of worldwide public sector partners at AWS, to hear about the standout wins. 
ERP Today (ET): Nine startups are in the Accelerator. Besides ensuring sustainability, what unifies this year's projects? It seems energy monitoring is one trend, reflecting the current situation in energy pricing.
Cloud is key to reducing cost and improving touchpoints between governments and citizens.
Jeff Kratz (JK): The startups in the AWS Sustainable Cities Accelerator for Infrastructure are using compelling and creative cloud technologies to bring about a more sustainable and digitally-transformed world. In addition to their focus on making infrastructure more sustainable, another theme that unites the startups in our most recent cohort is cost optimization.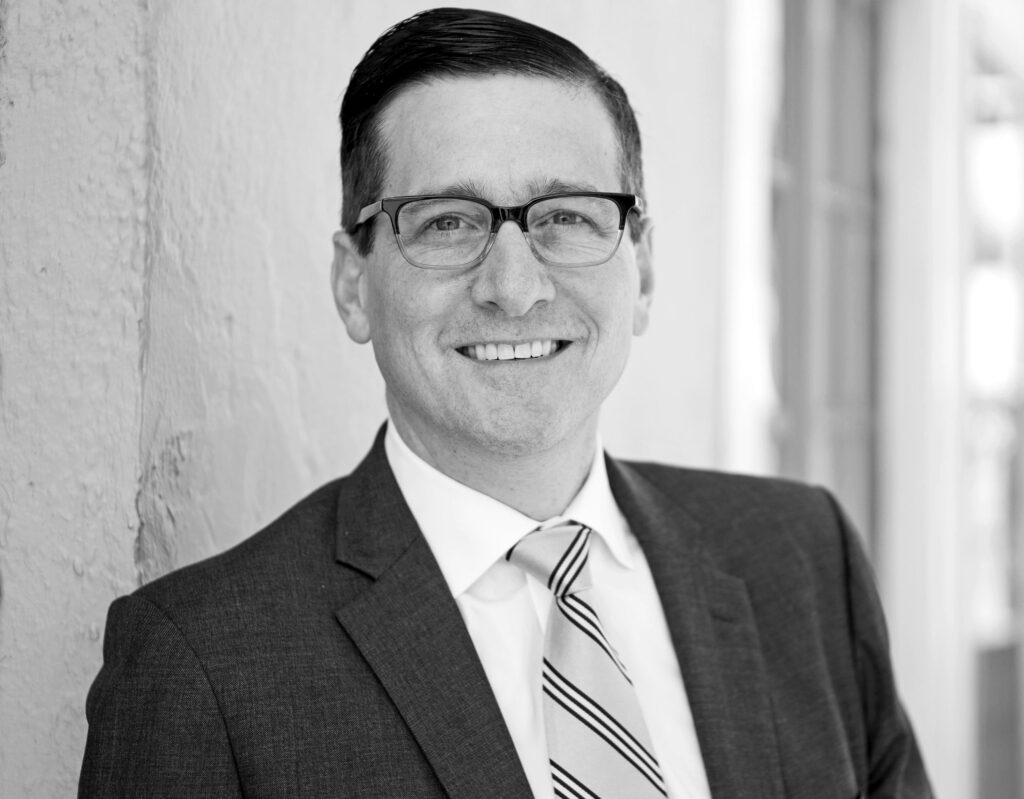 Cost optimization is critical for customers; this is particularly true with regard to the public sector, where customers must drive results often with significant budget constraints. At AWS, we believe cloud is key to reducing cost and improving touchpoints between governments and citizens. Vutility is one of the startups in the AWS Sustainable Cities Accelerator taking an interesting approach here – they use a scalable, wireless and battery-less, behind-the-meter tracker that delivers real-time visibility into energy use. This access to information helps reduce energy costs. Another cost-optimizing startup is Conservation Labs. Their approach is fascinating – by monitoring sound signatures in plumbing, they measure water flow throughout a building, alerting building owners of leaks and water use insights. This information shows customers how to reduce water use, and therefore optimize costs. 
ET: Amongst the chosen projects and candidate pool, were any emerging tech trends more commonplace than previously? Web3, for example.
With synthetic intelligence, companies can show customers the impact of their sustainability decisions.
JK: Machine learning and artificial intelligence are technology trends we're seeing more and more, in part because of their ability to derive meaningful insights from large volumes of data. We're in an incredibly data-rich world. According to Statista, the total amount of data created, captured, copied and consumed globally is predicted to reach more than 180 zettabytes by 2025. And across the public sector, customers are asking what they can do with that data. RUNWITHIT Synthetics is one of the startups in the AWS Sustainable Cities Accelerator that uses a type of artificial intelligence called synthetic intelligence. With synthetic intelligence, the company can show customers the impact of their sustainability decisions. With digital twins, RUNWITHIT Synthetics can add scenarios of weather, policy, technology and infrastructure to help measure predicted outcomes, including climate, emissions and economics.
ET: What advantage do cities present in global sustainability, and how can tech make its mark here?
JK: Cities have intriguing challenges and opportunities, and much of this comes down to the volume of people using shared systems (transportation, energy and hygiene/health services to name a few) in a small area. Concentrated populations provide cities with tremendous data. Using technology, customers can monitor and make recommendations about energy use, optimize transportation systems and traffic lights and make predictions about when maintenance will be required for key utilities such as sewer systems. Technology is a critical tool for local governments to use as they modernize cities and make them more sustainable. 
ET: How does the Accelerator, and AWS' guidance, develop year-on-year as climate challenges continue to unfurl? And how does the public sector relationship develop in this regard?
JK: My team and I start with our customers in mind and work backwards. I can share that sustainability has continued to grow in importance to customers over the past few years, particularly in the public sector. At AWS, we believe that technology can and should play a major role in improving the lives of citizens around the world. As a company, Amazon is proud to be investing and innovating in sustainability across its businesses to create a more sustainable future. This includes committing to reach net-zero carbon by 2040 as part of The Climate Pledge, Amazon staying on a path to powering its operations with 100 percent renewable energy by 2025, or AWS committing to be water positive by 2030. But we know making a difference with regard to climate challenges will require companies and governments to work together. This awareness is why in addition to working with startups through our Accelerator program, AWS also created our Smart City Competency, which recognizes AWS partners with experience building and deploying innovative smart city solutions. The competency allows customers who are interested in smart city solutions to easily identify partners with proven success deploying smart city solutions. 
Cities need to be both smart and sustainable, and in most cases, a smarter city is also a more sustainable city.
ET: Sustainable cities are in. Does AWS see the Smart City as the Sustainable City – in fact, smart cities, powered by IoT, perhaps have always been on this "greener" trail, meaning it was never really about the Smart aspect. Sustainability, instead, has long been ingrained and is now, it seems, being rightfully elevated.
JK: Customers tell us that they need cities to be both smart and sustainable, and in most cases, a smarter city is also a more sustainable city. A great example is traffic lights. Cities want traffic lights to be smarter because they want to reduce congestion and create more pleasant experiences for citizens. This "smart" benefit also has tremendous sustainability benefits – with less time waiting in traffic lights, citizens generate less pollution. Automotus is a member of a previous AWS Sustainable Cities Accelerator cohort, and they are a great example of delivering solutions that are both smart and sustainable. They help cities, airports and fleets reduce congestion and safety hazards caused by the influx of commercial vehicles in urban areas. In addition to addressing congestion and safety concerns, they're also helping customers reduce emissions.
ET: How does AWS reflect the Accelerator's sustainability push through its own buildings and spaces?
JK: In addition to reducing emissions related to electricity use, AWS is addressing a broad category of indirect emissions, including those associated with the construction of our data centers. Concrete and steel represent two of the largest shares of embodied carbon in the data center building. AWS has multiple initiatives to reduce the carbon impact of the concrete required in construction. For example, our design standards now require concrete with a 20 percent reduction in embodied carbon versus standard concrete for new US data centers, and we're expanding this requirement globally.
Another way Amazon is working to reduce the carbon footprint of its buildings is with CarbonCure, which injects recycled carbon dioxide into concrete during production. In addition to its use for several data centers, Amazon is incorporating CarbonCure into the construction of the company's second headquarters (HQ2), in Arlington, Virginia, which is expected to save more than 1,144 metric tons of carbon by the completion of the project.
Finding new, innovative solutions to improve the sustainability of AWS's data centers is another way AWS is working to fulfill Amazon's company-wide goal to meet net-zero carbon by 2040 – ten years ahead of the Paris Agreement. 
ET: What can you say about sustainability and ensuring it on a global scale? Are there different challenges at play compared between, say, the US and Europe?
JK: To make a difference with regard to sustainability, governments and citizens around the world will all need to take action. Countries have varying environmental commitments and regulations, as well as unique challenges and opportunities given their geographies. Our focus within AWS is ensuring that customers have as many solutions as possible to help them address their smart and sustainable city journeys. In fact, across all AWS Sustainable Cities Accelerator cohorts and with our Smart City Competency, we have startups and partners available to help customers in North America, South America, Europe, Asia and Oceania.