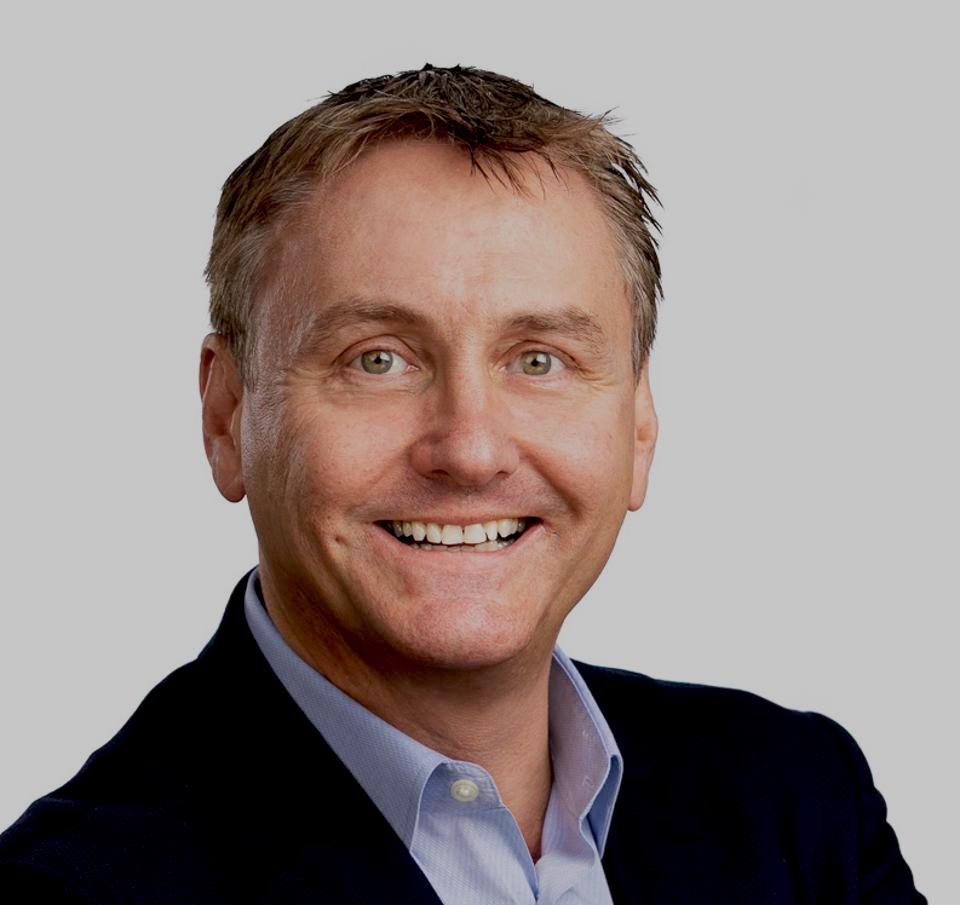 Craig Charlton / SugarCRM CEO
SugarCRM has confirmed the acquisition of Node, in the latest in a series of high-definition customer experience (HD-CX) developments for the company.
Node's deep learning models identify signals with up to 81 percent greater accuracy than heuristic-based approaches, delivering heightened performance and predictability benefits. The AI-as-a-service platform will highlight previously unforeseen opportunities and allow for automatic forecasting of expected CRM outcomes.
Craig Charlton, CEO of SugarCRM, said: "Sugar is democratising AI, ushering in a new frontier in CX with its powerful combination of AI, time-aware and data enrichment, to drive business performance and enable predictability for companies of all sizes."
---
Have you got some news to share? Please send your stories to beckie@erp.today