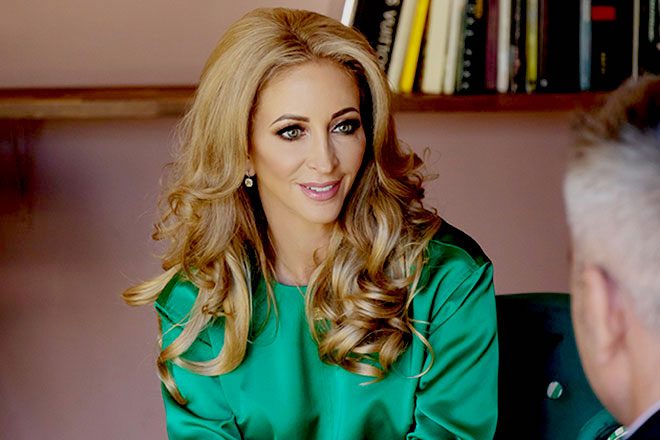 Melissa Di Donato / Suse CEO
SUSE has announced strong second quarter results despite the impact of COVID-19, reporting a 63 percent increase in customer deals worth more than $1m.
The firm's Q2 bookings were up by 30 percent year on year, including significant growth of 29 percent across Asia Pacific and Japan. As SUSE continues to expand its cloud service provider network, cloud revenue has also risen by 70 percent.
CEO Melissa Di Donato said: "Unprecedented times trigger collaboration where communities come together to innovate for the greater good. We are extremely grateful for the strength of our employees, our innovative technologies, and our loyal customers, all of which have put us in the position to provide support to others."
---
Have you got some news to share? Please send your stories to beckie@erp.today