Customer Success
The new home for customer success stories, case studies and project reviews by an independent and trusted platform.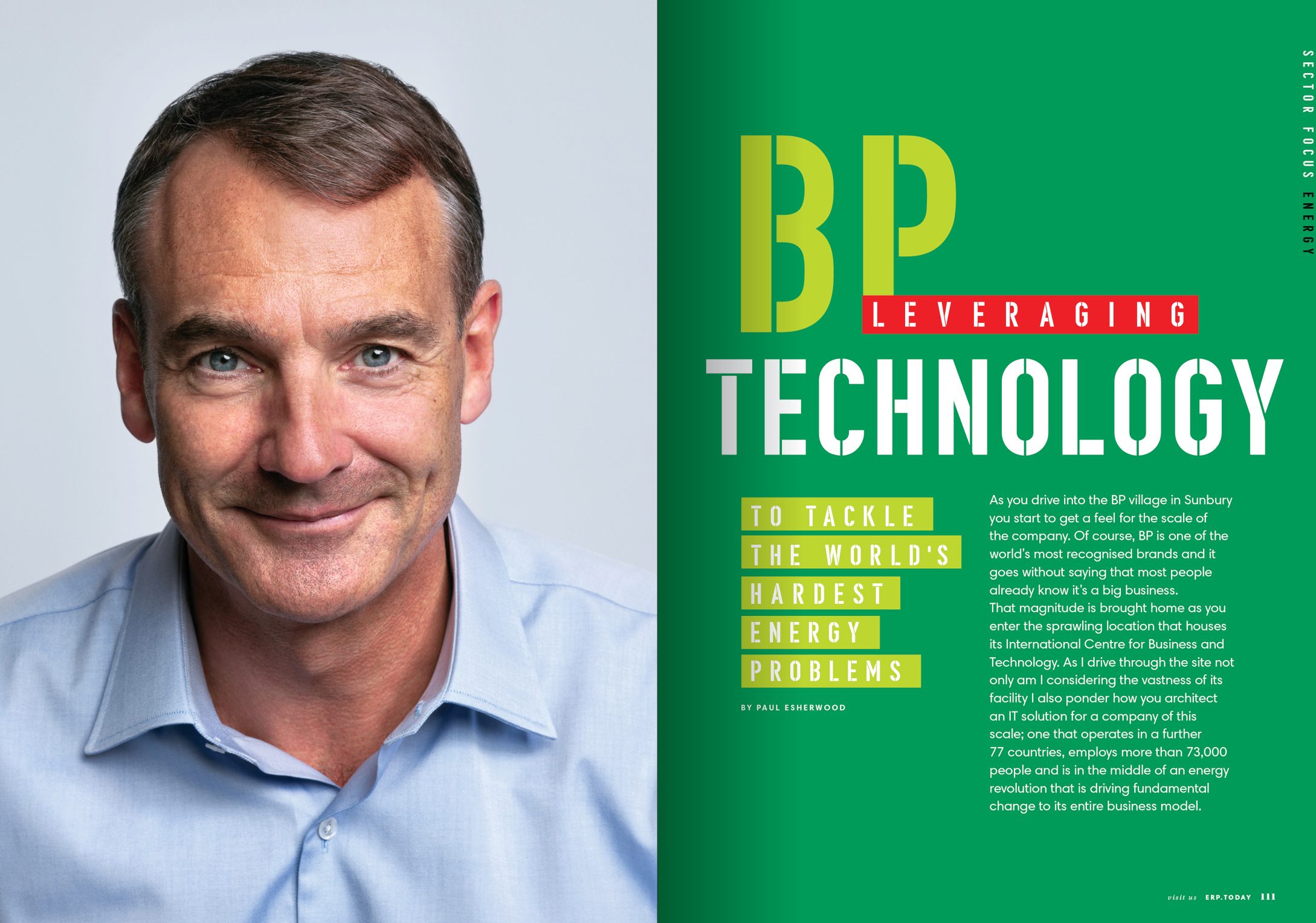 BP
BP is a global powerhouse in the energy sector and is the world's fifth most valuable energy brand. Its operations stretch from the deep sea to the desert, from rigs to retail, and they deliver energy products and services to people around the world. It provides customers with fuel for transport, energy for heat and light, power for industry, lubricants to keep engines moving and petrochemicals used to make everyday items such as paints, clothes, packaging, and even your mobile phone.
MGROUP
M Group Services (MGS) is the holding company that umbrellas the activities of more than a dozen utilities, engineering, infrastructure, transport, and telecoms entities. It is a private enterprise, owned by PAI Partners since 2018 and has grown significantly through a series of acquisitions. Group revenues top £1.2bn and it directly employs more than 9,000 people along with a further 9,000 contractors.
ADNOC
ADNOC (Abu Dhabi National Oil Company) has been one of the key drivers for the UAE's economy for the last 40 years. It is the twelfth largest oil producer in the world generating in excess of 3 million barrels per day and has the seventh largest reserves globally – an estimated 100 billion barrels. Paul Esherwood spoke to Abdul Nasser Al Mughairbi, senior vice president of digital at ADNOC, about its digital strategy and journey towards a more sustainable future.
HS2
If you are going to start a business with a £55bn budget, you will need a finance system capable of supporting volume, scale and flexibility. At least that's what HS2 believes as it comes to the final stages of implementing an Oracle ERP Cloud solution. The new system is a full suite of Oracle ERP Cloud, HCM and SCM, and is one of the first deployments of the full Oracle SaaS product stack in the UK. IBM Services is the implementation partner and EY has provided change management and programme governance…
AO
AO.com is the UK's leading online retailer for electrical and white goods. In this session we talk to Carl Philips, group IT director, about its new partnership with Tesco and the technology that has underpinned its move into traditional retailing.
MOD
Employee experience is a vital component of any modern enterprise and addressing the complex needs of a globally distributed workforce is a particular challenge for the MoD which employs more than 50,000 people across many disciplines and in multiple locations.
COMING SOON