Everyone loves a good story. And this is a great story because it's almost impossible to believe. Who opens retail stores during a global pandemic (apart from Amazon, the world's richest retailer) that has seen high street giants collapse like a castle of cards? AO.com does, that's who. "AO, let's go!" will forever be embedded in your head as the jingle for the online retailer that swam upstream in very turbulent waters to open bricks and mortar retail spaces when everyone else was closing theirs down.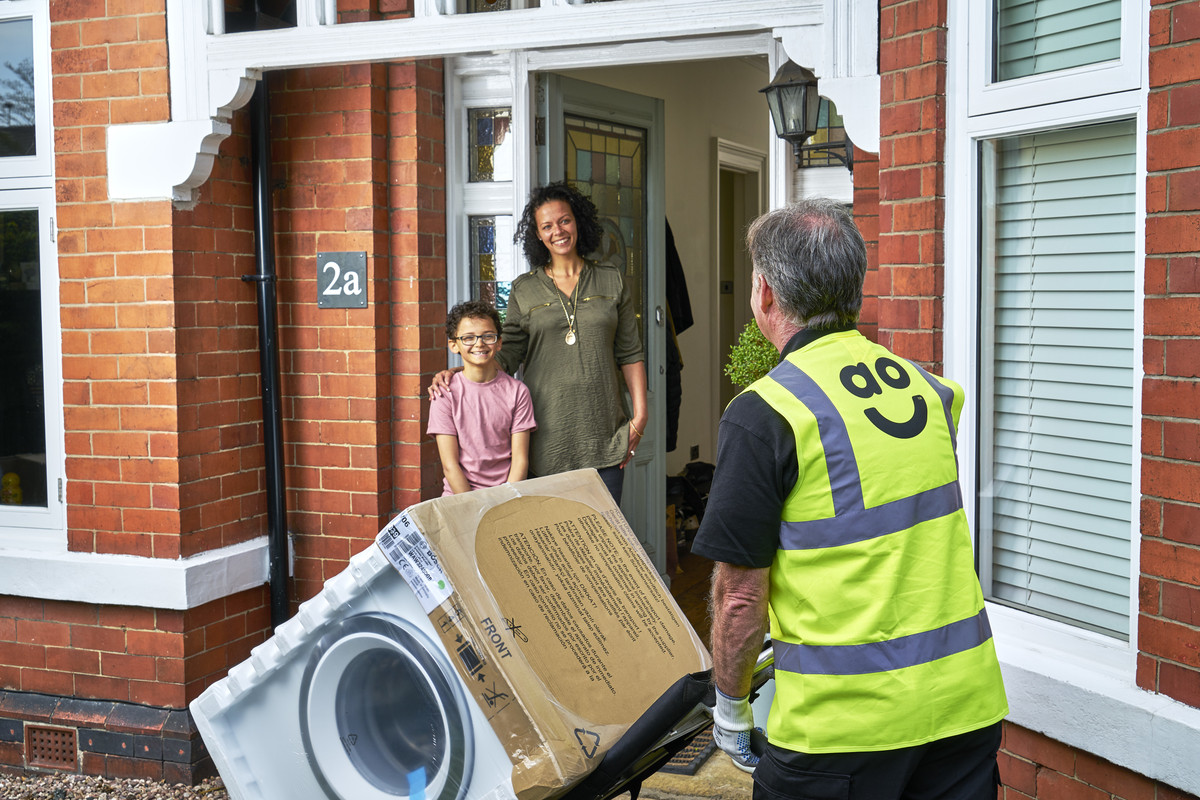 Hundreds of online retailers start out with the best intentions but fail to deliver what the ever-pickier customer wants – seamless service and experience. Twenty years ago, a young man called John Roberts who worked in the kitchen fitting business realised how inefficient the process of buying fridges, cookers and dishwashers was – and decided to do something about it. Discussing the issue in a pub with a group of friends, he claimed that he could build a website and revolutionise the way people bought white goods. One of the friends bet him £1 he couldn't and just like that
AO.com
(Appliances Online as it was then) was born. From humble beginnings AO has grown into an online powerhouse. With revenues approaching £1bn and employing more than 3,000 staff, AO has operations in both the UK and Germany. It sells far more today than just kitchen white goods having branched into the full spectrum of consumer electrical products. It has also developed its own mobile phone offering, launched AO Finance, and recently recycled the millionth fridge at its Telford recycling centre. On the back of this meteoric success, AO is now taking the bold step of moving from pure play ecommerce to shop front retailing through a partnership with
Tesco
. Straight from the
Amazon
playbook, AO is leveraging the power of its online retail experience and connecting with a new segment of customers, whom for a variety of reasons, they aren't servicing through existing channels. Carl Phillips, group IT director at AO, said: "I understand that the global trend sees massive uptake in online grocery shopping but we are of the opinion that there is and will still be a place for supermarkets. We believe we can partner with Tesco, use our existing online platform and give our customers the best of both worlds. Being able to have that rich conversation with a sales assistant in-store together with being able to pick up your items there and then, but also knowing that the AO online experience is right there in terms of service offering." AO's foray into real world shopping is part of a pilot scheme with Tesco that will see the online retailer start with five physical stores in flagship locations across the UK. The trial was due to start just as the first COVID lockdown kicked in and has been pushed back and postponed several times – making planning and orchestrating the technology a particularly challenging task. Six months ago, as lockdown measures eased during the summer, Tesco gave the green light and AO had less than four months to stand up a completely new business and make it work.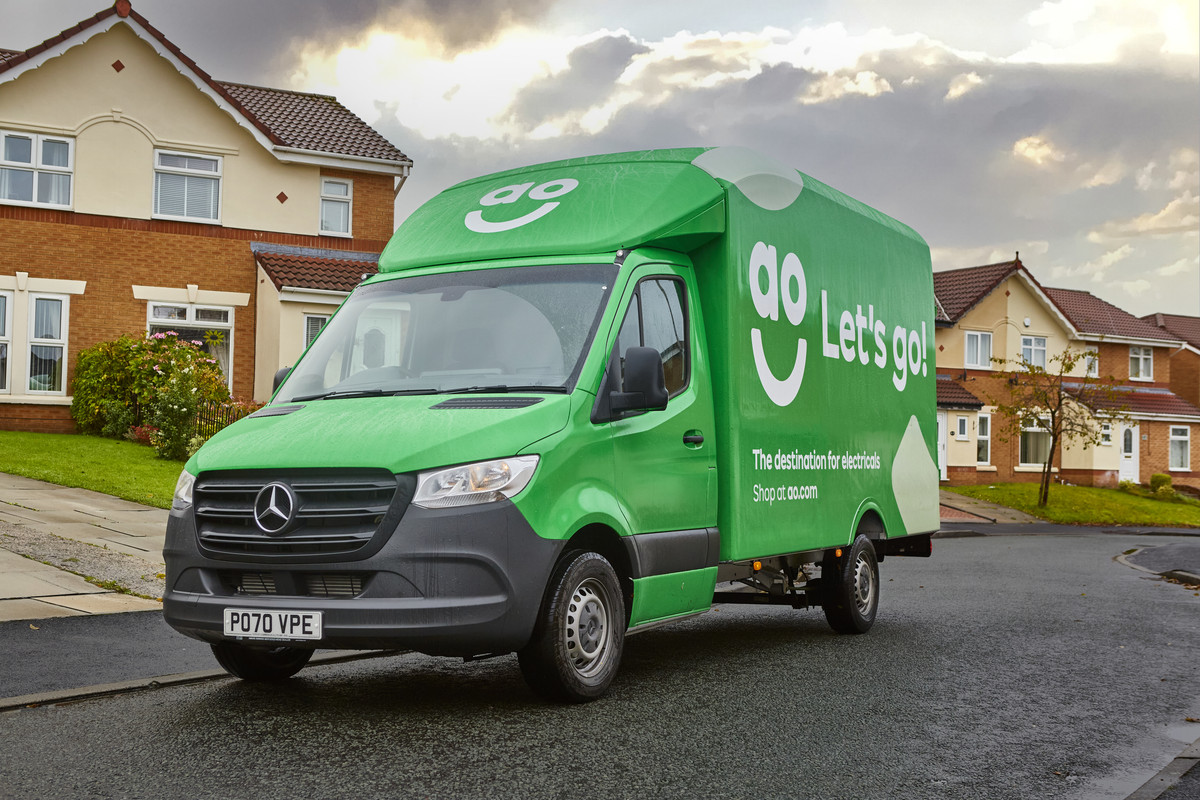 In partnership with
Microsoft
and
HSO
, AO effectively started with a blank piece of paper. The opportunity to reach a new cohort of potential customers was far too valuable to turn down no matter how challenging the project. But, AO had never been a high street retailer. They had never fitted a store out, or managed inventory in multiple retail locations, or had sales staff on shop floors – in fact, they had never done any of it before. David Little, managing director at HSO, said: "The big challenge was that having not done it before, they didn't have a big list of requirements. We couldn't go to somebody and say, 'How do you do this in the warehouse?' They actually had an empty space in the warehouse for the project and that was it. All of the things that normally anchor a project in terms of knowing how they do business today, albeit that businesses usually want to change, none of that existed." A further complication was that AO took the decision to implement the new Microsoft cloud technology for the Tesco pilot as a completely stand-alone project. This wasn't an extension of an existing solution that just needed a new op-co creating. Finance, CRM, order management and warehousing – along with all the in-store tech – was implemented as a greenfield project away from the core business. Phillips said: "The systems as they stand today are not the systems we would have if we rolled that trial into 200 or 300 stores. They're solid, they're robust, they're secure, but in terms of the scope and the limits of what we could offer customers, we've narrowed that to suit the needs of it just being a trial. As much as possible, we've done it as a standalone implementation with finance, our core CRM and order management platform and the mobile point of sale piece together with some other in-store technologies around the edges." This allowed AO to ringfence the project and gave them the opportunity to look at the latest Microsoft retail stack in isolation with a view to rolling out various components into the wider business at a later date.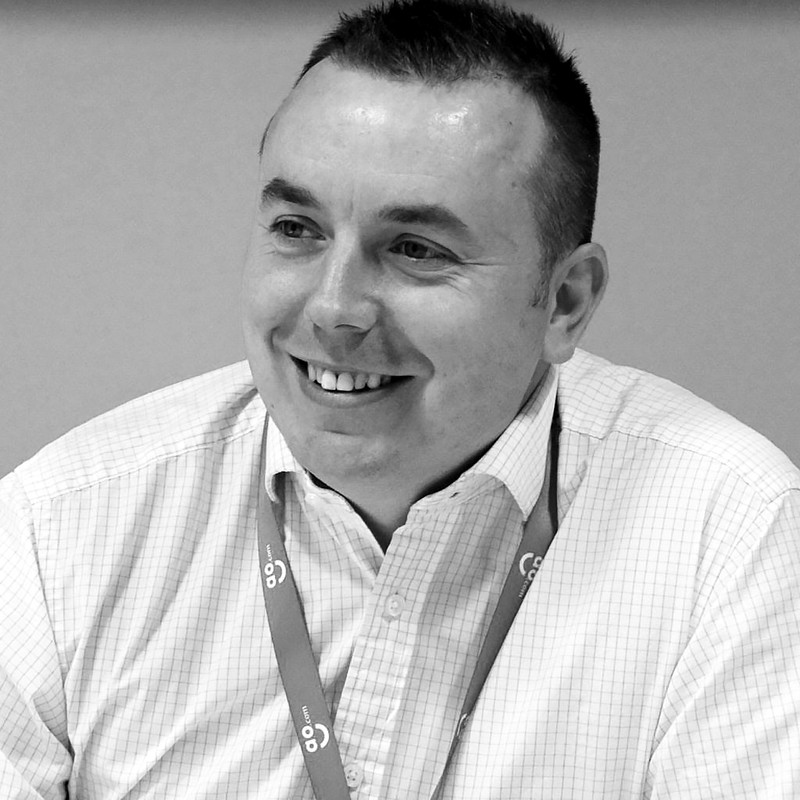 Phillips continued: "Part of the beauty of doing it more standalone was that we got some real world feedback. We got our customers in the business to actually start to use it and pull the levers and compare it in terms of the business processes, but also in terms of the technology to what they've been using today in the rest of our business. I'm a big believer that the measure of progress when you're in a software industry is working software. Everything else, percentages on spreadsheets and stuff like that, you can keep it. Show me the working software." HSO is a Microsoft Dynamics partner that specialises in ERP and CRM solutions and they played a key role in this incredible journey utilising their knowledge and expertise in real world retailing. Phillips said that they approached the project as a partnership in that HSO weren't just executing parts of the project that they were asked to do; they put skin in the game. He said: "We were really pleased with the way that all of the people from HSO were just as passionate and excited about the implementation of the trial as we were." Whilst it's early days, our understanding is that so far trading has been successful and has exceeded their expectations. Watch this retail space…
Watch the full interview at erp.today/live