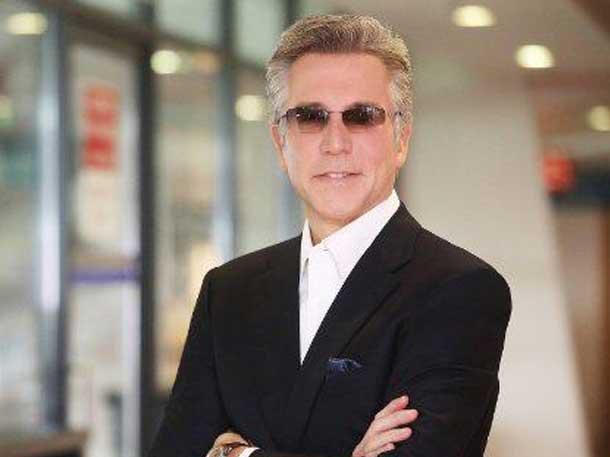 Bill McDermott / ServiceNow CEO
ServiceNow has released financial results for the quarter, with subscription revenues of $1bn in Q2 2020 representing 30 percent year-on-year growth.
ServiceNow's second quarter results showed that the company achieved $4bn subscription revenues annual run rate and closed 40 transactions with more than $1m in net new annual contract value (ACV), including two transactions over $10m. It now has 964 total customers with over $1m in ACV.
Bill McDermott, ServiceNow CEO, said: "ServiceNow is leading the workflow revolution, proven by our very strong Q2 result. Businesses need to rapidly digitise workflows to deliver great experiences for their customers, employees, and partners. We are the strategic workflow authority helping our customers solve once in a generation challenges and capitalise on the immense opportunities of digital transformation."
---
Have you got some news to share? Please send your stories to beckie@erp.today