In the ERP software world, as with most big business, perception is everything – that's why software vendors invest so much in PR. Despite this, most of the software vendors we approached to participate in the writing of this article were reluctant to contribute. With the exception of Epicor, they chose not to share their thoughts on the merits – or otherwise – of third-party support or offer up any comment as to their own support services in comparison to those offered by other vendors.
That, of course, is their right. But the fact remains that demand for third-party support services are growing, and the option for the customer to spend their software budget with another provider is becoming increasingly attractive. This is compounded by the fact that in the current economic climate, enterprises are examining their spending and seeing where they can tighten their belt. And one increasingly common way to do this is by moving their enterprise software support over to a third-party company. Even before COVID-19, rising software maintenance costs were driving firms to explore the independent third-party maintenance market for the likes of Oracle and SAP. A 2019 Gartner report noted that the third-party software maintenance market for IBM, Oracle and SAP software had grown "as a result of the demand from organisations needing lower-cost alternatives to the escalating technical maintenance, support and consulting services offered by the vendors."
Elsewhere, the analyst predicted the third-party enterprise software support market will grow from $351m in 2019 to $1.05bn by 2023 – a 200 percent increase. Based on this growth, and increased sales and profitability potential, Gartner predicted the emergence of new third-party maintenance providers, in addition to existing companies offering new services or even supporting more vendor products and services.
The benefits of third-party
Third-party support has grown up on the back of on-premise and legacy applications and most customers who use third-party support tend to be on-premise customers and those on older versions of software.
So, what is so appealing about moving software support away from the vendor and to a third party? Cost is obviously a major factor. Gartner reported the average annual saving of software budgets of at least 50 percent when comparing third-party services costs to the annual maintenance pricing models and policies of those vendors.
However, there are other benefits. These include the ability to customise contracts for more flexibility, allowing organisations to opt out of new and future versions and release upgrades if they are unnecessary for the business, for example. Similarly, they can agree shorter duration terms than the vendors' typical annual commitment maintenance policies. Third parties can offer short-term and month-to-month support for special product-specific needs under customised service arrangements and contracts.
Also, more buyers are now aware of the value-added offerings from third-party support providers, such as custom-code support, interoperability support, and global tax, regulatory and security services.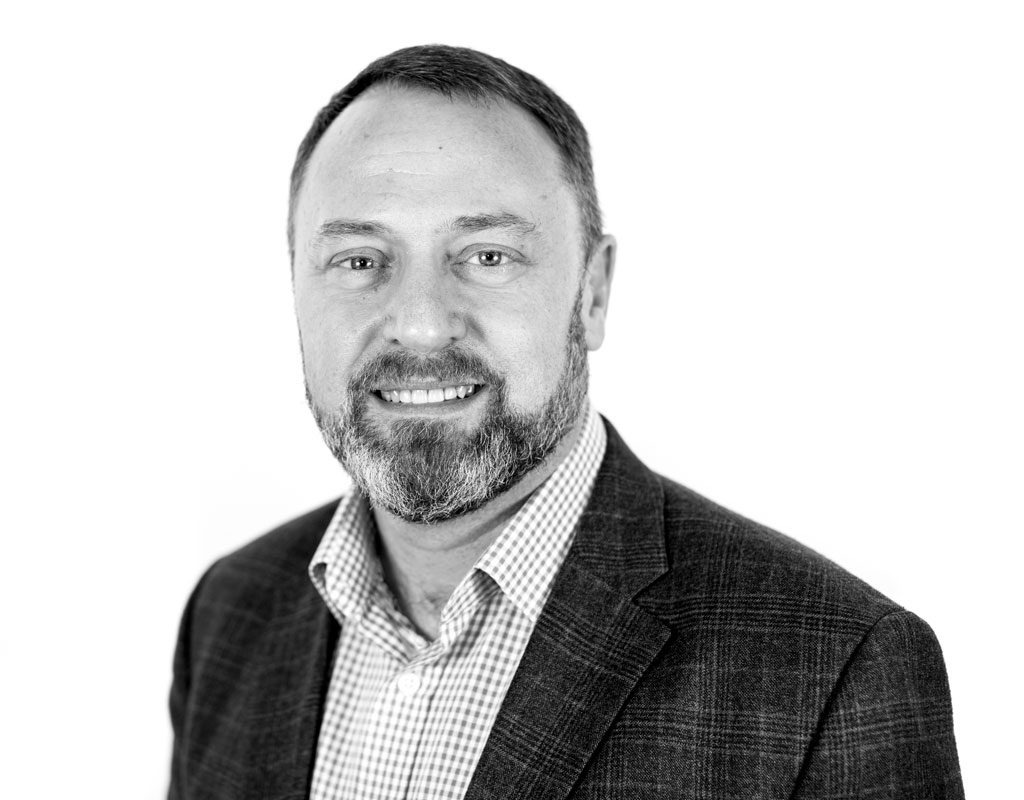 Redirecting IT budget
Another benefit of third-party support is that it allows customers to use the savings to fund digital transformation projects that they are unable to achieve if stuck in an ever-increasing support cycle.
Mark Armstrong is GVP and GM EMEA of Rimini Street, which replaces traditional vendor support for the likes of Oracle, SAP, IBM and Microsoft. In somewhat of an exception to customers predominantly using third-party support for their on-premise applications, Rimini Street also partners with Salesforce to provide support for its SaaS applications.
Armstrong maintains that putting their ERP support in the hands of a third-party frees up IT to focus on digital transformation and other revenue-generating projects.
"Historically, third-party support was seen as a way to make dramatic savings on support, but now customers are carefully weighing up how they prioritise modernising their IT environments and what they need to do to give themselves more time and choice about how they evolve their enterprise applications," he said.
"ERP systems are not the source of innovation for most organisations. Instead, they are turning to third-party support as it gives them the confidence of a partner with experts, who truly understand how to maintain their core ERP and technology applications, while the IT teams focus on those areas of IT strategy where they can introduce innovations to support the goals of the business."
A hostage situation?
From a vendor perspective, most customers get support packaged with the ERP that they buy, and it makes sense to position that support as the only viable option – they know the system best, it's the least risky option, etc. Support can also be a way to coerce customers into upgrading to the next version of the software by ending support for older versions.
In fact, there are stories of vendors going to great lengths to make it as hard as possible for customers to move to a third-party, threatening audits to scare customers into submission.
Support Revolution, a third-party provider of support and maintenance for Oracle and SAP contended that customers are "being held hostage by Oracle and SAP; paying too much for software support and maintenance and being forced into unwanted upgrades."
Founder and CEO Mark Smith acknowledges the vendors "are obviously not keen" for customers to leverage the services of third-party support providers, as they are losing business. "We have seen many attempts by the vendors to convince customers to stay with them, and often through spreading misinformation or trying to bamboozle customers. Oracle in particular has taken a very aggressive stance in some cases, using audits to find issues where customers were not licensed appropriately and then issuing large fines, which Oracle will reduce or, in some cases, remove if the customer signs up for Oracle's ERP Cloud. The vendor effectively forces customers to stay rather than move to third-party support by using audits and fines."
Similarly, he says SAP audits its customers every year and fines them for being incorrectly licensed. "Two years ago, SAP sold S/4 HANA to some of its Business Suite customers, and many of those customers now do not want to implement the product. In most cases, they cannot stop paying for this new software though as SAP bundled the support and maintenance costs in with their legacy ERP support costs and will not split them out," he said.
Smith believes instead of "forcing their customers to stay and bullying them into it" the software vendors should be providing a better support service or investing more in new versions of their core ERP offerings.
Move…at what cost?
It is admittedly a little difficult to present both sides of the story equally with those advocating for third-party support putting considerably more effort into being heard. It is also difficult to gauge how vendors feel about losing what is a huge chunk of their revenues – no doubt their highest margin product – to an outside party.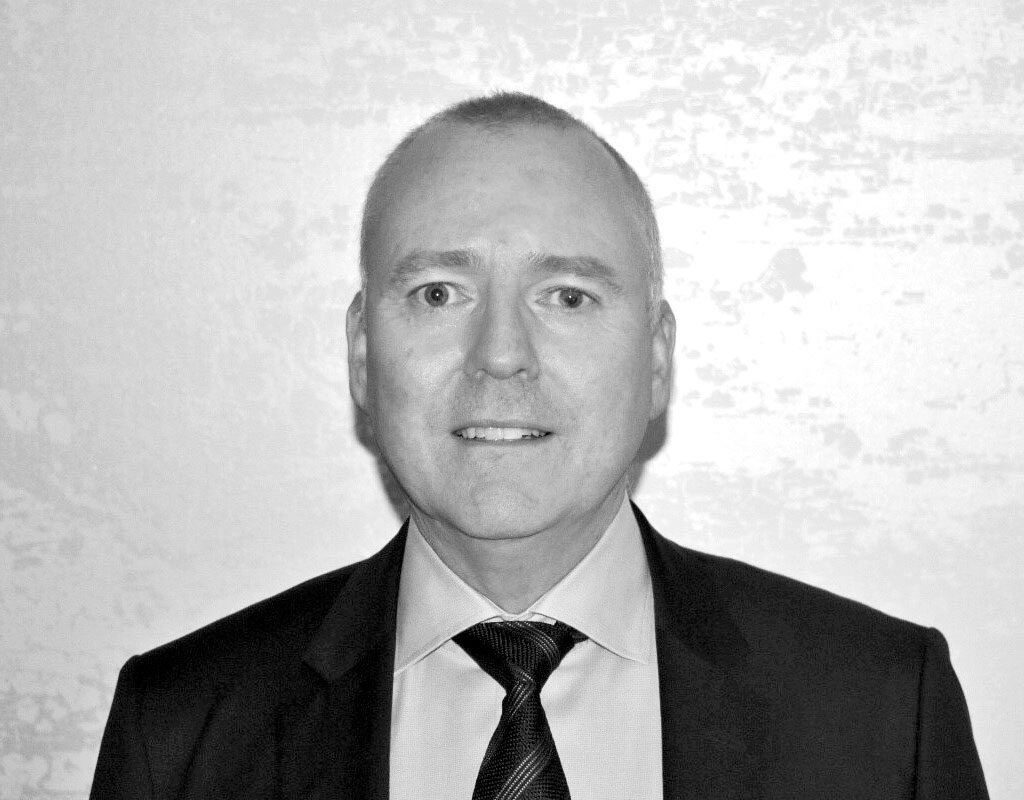 However, Paul Flannery, VP of international channel sales at software vendor Epicor did share his thoughts on the downsides of shifting to third-party support.
"In theory, third-party support can provide savings, but at what cost? ERP is at the core of our customers' business and keeping it up and running for them to support their customers, process transactions, and maintain brand reputation are vitally important considerations," he said.
Vendors will indeed argue that third-party support leaves the customer one step removed from the coalface of software development. As such, they will have reduced access to developers, less input into product roadmaps, and a slightly removed relationship with a critical supplier.
This is confirmed by Flannery, who said other potential drawbacks concern issues that the third-party cannot fix due to them having no access to vendor teams, support, or R&D.
"What's more, there could be potential implications and costs associated should the user upgrade to new versions of the platform to take advantage of innovations that deliver real customer value. Epicor invests a significant amount in R&D to enable our customers' digital transformation journey, particularly during such challenging times," he said.
"Support is only one element of a customer's IT investment strategy – if a customer is looking to drive out cost and complexity, then due to our innovations we can help them do more with less by offering a full suite of cloud solutions with a strong business case and ROI. We have a strong accreditation and value-based criteria for our partners to ensure that they are capable and credible in supporting our customers in the way that we, and they, would expect."
Adding value
Enterprises might decide that sticking with a single vendor is a less risky approach. And if pressure on costs isn't the most important factor, it can make sense to keep your applications, and the maintenance of those applications under one roof – especially if they are a SaaS customer.
But when industry analysts like Gartner specifically point out the additional services that third-party support providers can offer customers, it's probably time for vendors to have a serious think about their own value-add.
If the growth predictions for third-party support are anything to go by, they should consider doing this sooner, rather than later.