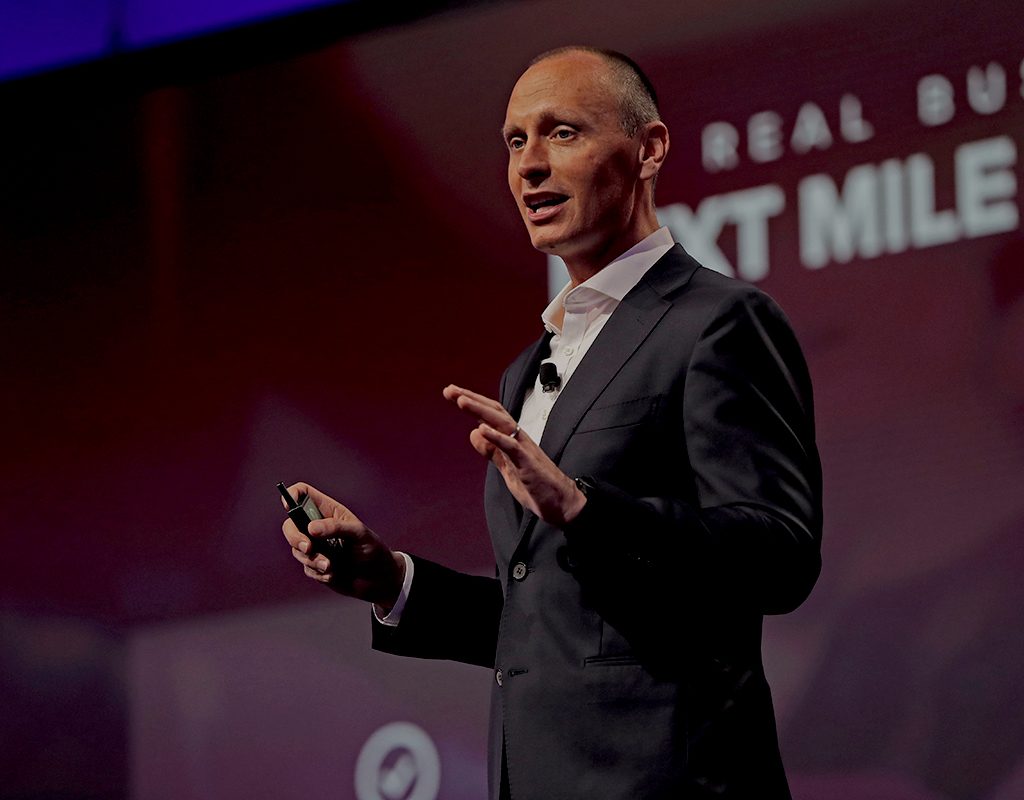 Kevin Samuelson / Infor CEO
Infor, the world's third largest enterprise software vendor, has been acquired by Koch Industries in a deal that values the business at $13bn. Koch was already a key investor in Infor and acquired the remaining shares from Golden Gate Capital, meaning Infor will become a Koch Industries subsidiary. The deal puts an end to the speculation over a much-anticipated IPO.
Koch first expressed interest in Infor in November 2016 when it invested $2bn into the company. In 2018, Koch invested a further $1.5bn alongside Golden Gate Capital and has since rolled out the Infor technology across several of its subsidiaries.
"Koch's decision to acquire Infor is a strong endorsement of our product strategy and focus on creating innovative solutions for our customers," said Kevin Samuelson, CEO at Infor. "As a subsidiary of a $110bn revenue company that re-invests 90 percent of earnings back into its businesses, we will be in the unique position to drive digital transformation in the markets we serve. We are rapidly expanding our industry-specific CloudSuites and offering customer experiences and outcomes that are well beyond what is standard in enterprise software."
"Software is no longer an industry vertical; it is a disruptive layer that is transforming every facet of society," said Jim Hannan, executive vice president and CEO of enterprises for Koch Industries. "As a global organisation spanning multiple industries across 60 countries, Koch has the resources, knowledge and relationships to help Infor continue to expand its transformative capabilities."
---
Have you got some news to share? Please send your stories to beckie@erp.today