When it comes to investing in enterprise software, organisations have many options allowing them to choose whatever technology or consumption method best suits their business requirements. Despite this, there remains a tendency within the industry to categorise software purchases into two opposing camps: suites and stacks.
Suites are often seen as the territory of the traditional software vendor looking to supply everything a customer may need in a suite of applications. These suites today are usually defined by industry or vertical, and typically include ERP, SCM, financial and other key modules.
On the other side are software stacks. Built on an open, API-based approach to software and employing a best of breed methodology, stacks use a cloud platform to ensure access and integration. They also aim to break any release cycle issues as they use a software ecosystem that provides a flexible, open and future-proof architecture.
Working in symbiosis
Pitting one methodology against each other in this way isn't new. However, today we see a blurring of lines between the two – a situation made more complex as many large, established vendors known for being suites players now also offer software stacks.
Claus Jepsen, CTO at Unit4, believes it is a simple case of evolution.
"Over 20 years ago, suites came along to remove the pain of integration that existed in an ERP world dominated by disparate best-of-breed applications that lacked cohesion. At that point, the idea of everything running in one application was appealing," he said.
"Now, the dynamic has changed. Digital business platforms require immediacy to access information from across an entire organisation and from an ERP perspective the value lies in being able to integrate it with other IT solutions. As we move to a cloud-based world integrating these sources of information is the cloud provider's, not the customer's problem. Technically, it is more easily done outside the ERP application, rather than having to go through the laborious process of logging on to a complex ERP environment."
Jepsen notes that as ERP is only 25 percent of an organisation's IT environment, companies are turning to stacks as a more efficient and productive way to access information. Microservices and open APIs make it easier to break down silos between different sources of information in complex IT environments. This approach means customers don't have to go through the pain of building a 'megasuite' to address all their requirements.
"The truth is, and especially when we are talking about digital transformation, that enterprises need to use both suites and stacks in symbiosis," said Dan Matthews, chief technology officer at IFS.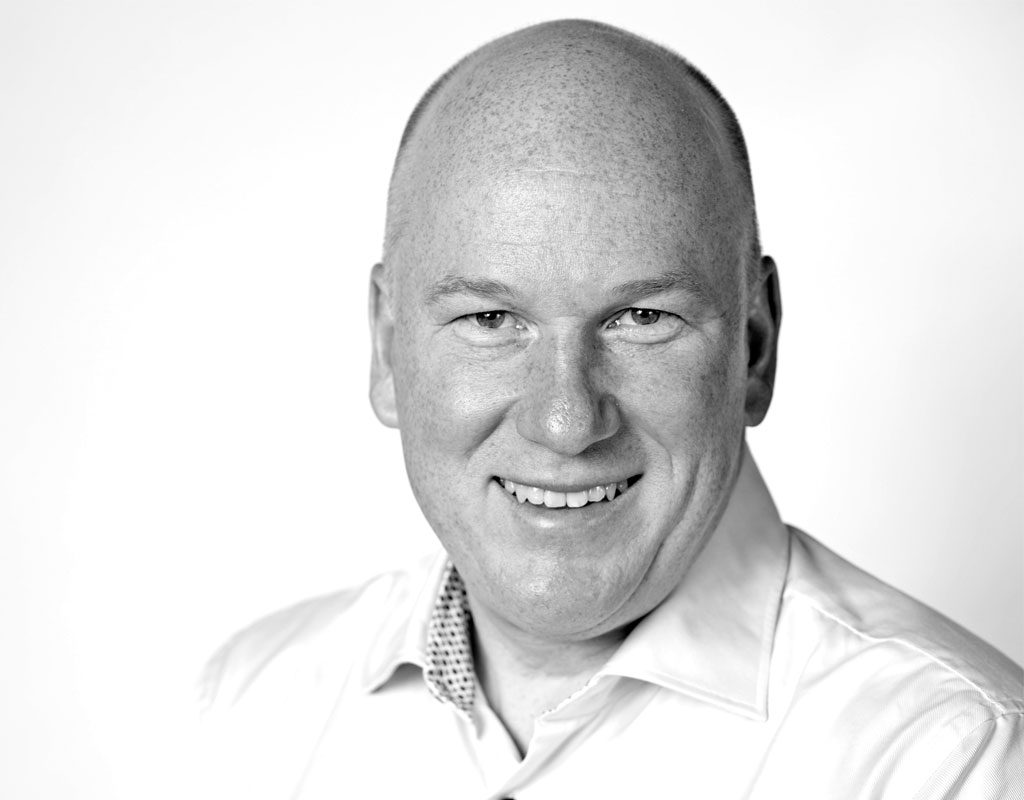 Matthews believes customers' success lies in the ability to build innovation into specific industry use cases in its solutions, whilst also embracing stack principles and making sure it provides an open and 'stack friendly' suite.
"Organisations need to move quickly and put themselves in a position to challenge expectations and grow with exciting new offerings, radically more efficient processes, and completely new ways of thinking," he said. "Just in the last year I have been in a rapidly increasing number of discussions with our customers who want to do just this – implement or upgrade our suite to enable and drive digital transformation, and at the same time develop additional capabilities on top using stacks."
Foot in both camps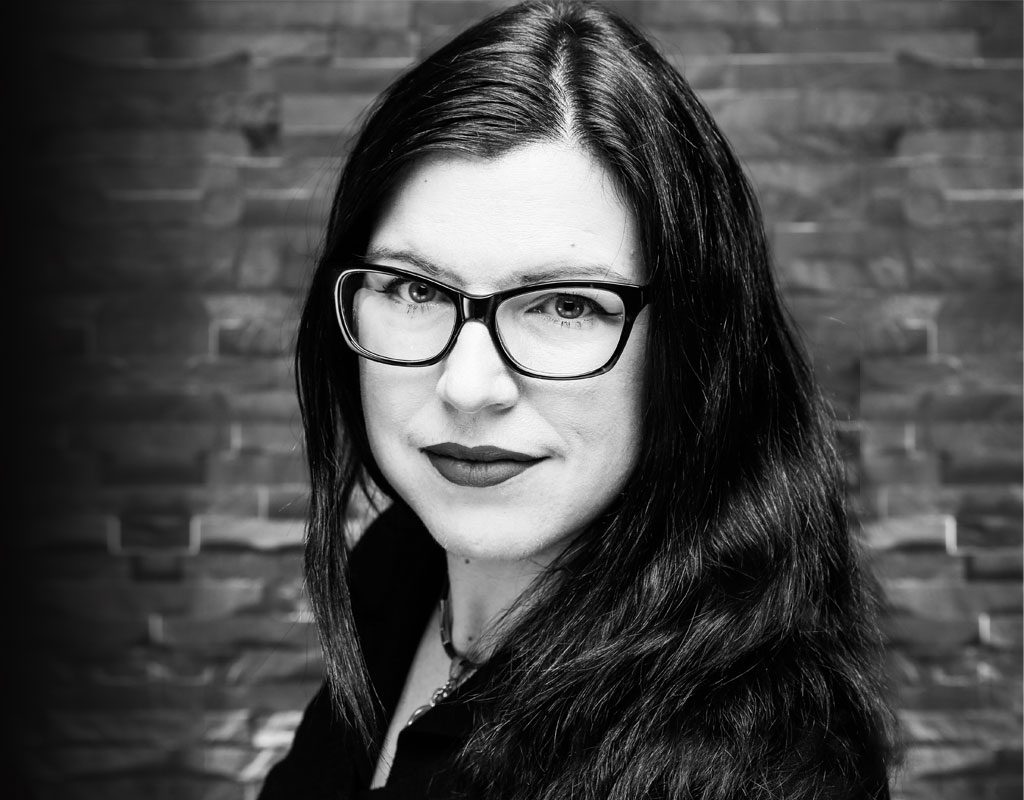 It could be argued, therefore, that pitting one approach over the other is reductive and unhelpful for the customer looking to select the right software solution. Instead of positioning stacks and suites at opposite ends of the spectrum, surely it would be more valuable to consider the customer's specific business requirements, and then where on that spectrum they fit?
"The argument of suites versus stacks is nonsensical," said Steve Brooks, senior analyst, Synonym Advisory.
"Software vendors need to ensure that their software is open enough to seamlessly integrate with other systems of record. Vendors need to ensure that the core functionality provides a differentiation in the marketplace, whether that is the simple functionality of part of a larger stacks approach or deep industry functionality as a suite."
Phil Lewis, VP solution consulting, EMEA, at Infor said the firm has "a foot in both camps, and we have already borrowed liberally from the stacks approach."
He explained: "We develop industry specific suites of apps but we build on Infor OS – our own digital stack – so the capabilities of deploying additional, enterprise scale elements such as AI/ML, data science or IoT projects, are there already as well. Like a stacks player, we wrap all this as a single service via the cloud and use standard APIs to ensure connectivity with other technologies, so we have borrowed heavily from the stacks approach."
Again, Lewis points out that this has been as much in response to customer demands as it has been driven by the possibilities of new technologies.
Perhaps this shift stems from years of customer frustration with technology suites that make too many demands on the business. However, Lewis contends that the main source of customer ire has been the delivery of this technology; customers ultimately don't want to buy a box or software – they want to buy a capability.
"As a result, enterprise software vendors have focussed on ensuring they deliver better processes for the customer. The next logical evolution was to deliver better processes as a service – totally removing the need for customers to take on huge implementation projects of their own. Regardless of the 'stacks' or 'suites' legacy of a given vendor; this is the context against which a customer will judge the technology."
Weighing the options
Of course, alongside the benefits, there are also downsides to both approaches. With suites there remains issues of lock-in, customisation, and even with modern cloud delivery options, the lingering preferences for being on-premise.
"Historically some enterprises have perceived suites to be a bit too closed and slow-moving," said Matthews.
However, he says this viewpoint is changing fast: "Today new development in suites are built stack-friendly, leveraging exciting tech from the beginning. We have entire product teams dedicated to things like AI and extensibility. We have our own internal IFS Labs department to spearhead new innovations and show us and our customers how they can be applied in real industry and business scenarios. Large investments are done to open up areas that might have been more closed before – for example we have recently completed our undertaking to provide 100 percent open API access to all data and functionality in our application."
Nevertheless, there are many reasons to avoid a single vendor set-up, according to Sonja Kotrotsos who heads up the EMEA go-to-market for Contentstack. The CMS vendor is a founding member of non-profit MACH Alliance, which was formed in June 2020 to show how businesses can benefit from open tech ecosystems that are 'microservices based, API-first, cloud-native SaaS and headless'.
Perhaps the most important reason, she says, is dependency on the vendor. "Dependency is not great for pricing, speed or service. With specific reference to the technology available and access to a single vendor's roadmap, dependency means a business can only run the technology that the vendor decided to develop. What if a business needs to change quickly and an existing suite supplier does not provide for it? For many, this has been one of the painful lessons of COVID."
Kotrotsos argues that large scale suite players "plan standard products that generally fit the general needs of many. This is in stark contrast to the need to be able to adapt both technology and business processes quickly."
But conversely, it could be argued that the more integrations you have, the greater the level of complexity. Of course, you avoid the vendor lock-in but often each application or service is inter-dependant on other loosely coupled apps and services, and something like a simple update can have much wider implications.
"Driven by Moore's law and the consumerisation of technology, storage, memory, compute, user interfaces and bandwidth capabilities are now a far cry from what they were," said Simon Carpenter, head of SAP UK Centres of Expertise.
"A new approach, exploiting modern technologies like in-memory computing, machine learning and cloud deployments is needed, and this is partly what's driving the emergence of stacks. But, while cloud-served microservices and APIs offer agility and flexibility they are only part of the answer for an enterprise. Furthermore, whilst the move to the cloud is massive and the preferred deployment model, there are still situations in regulated industries and countries where data sovereignty is an issue, so we foresee hybrid models existing for the next decade or so."
However, Carpenter says the stack also plays an important role alongside the suite in ensuring that end-to-end processes can run efficiently and with integrity across these hybrid estates. It is also where SAP does extensibility and innovation rather that customising the source code.
"If there is one lesson we have learned over the last two decades when it comes to application suites it is 'keep the core clean'. Stacks enable us to do this; we can utilise the data and processes of the suite and build new innovations and integrate them at will on the stack," he says.
Additionally, microservices architectures are increasingly seen as the right path and if you're designing your IT landscape from scratch, with the enterprise likely choosing cloud, SaaS and microservices are clear winners. But many enterprises are not designing from scratch and it is no simple process to completely re-architect your landscape.
Indeed, Carpenter says that it is important to acknowledge that companies embarking on digital transformation face significant challenges when it comes to "overcoming technical debt and transforming the enterprise without throwing the baby out with the bath water."
"At SAP we'd argue that there are significant transformational benefits (such as standardisation, best practices, fast time-to-value and lower risk) that flow from adopting a suite at the same time that you leverage the stack for integration, differentiation and innovation. That is why our strategy is to provide both an intelligent suite of applications and a business technology platform (stack) and to do so adhering to openness and standards so that our customers and partners can utilise existing and non-SAP assets to best effect."
Further acquisitions ahead
Fundamentally all enterprise software companies are having to rethink how they engage with a customer – moving from looking at improving or accelerating today's processes, into anticipating tomorrow's markets and opportunities.
For some, this could mean making acquisitions to plug any gaps. "It demands looking beyond just the applications and the related processes," said Lewis. "It is about finding the future technology capability of a customer and being ready for them at that point. If there are acquisitions that fit these criteria, then we would consider them."
It is unlikely Infor will be alone in this strategy, and we should expect to see M&A activity from traditional software vendors looking to build out their portfolios.
"At SAP whilst much of our application suite has been built through acquisitions (such as ARIBA, SuccessFactors, Concur, hybris and others)," said Carpenter. "When it comes to the stack this is of such paramount importance to our strategy and such a great opportunity to leverage our decades of business process know-how that we are driving this largely through organic R&D."
Ultimately, any application suite vendor that is not already making the effort to embrace the suite and stack paradigm is going to find themselves at a significant disadvantage – and of limited relevance to their customers.
"It is a real threat to the suite players if they don't recognise the potential of stacks," said Jepsen. "There is a view that everything should originate within the suite, but this is designed to keep the customer in the ERP vendor's world. Technology is now enabling very different, loosely coupled environments, where customers can use the tools they want to use. Vendors who don't recognise this change will perish."
Those with skin in the game may try to convince customers that their approach is best. But as we've seen, the large software firms are adopting and incorporating a stack mentality when it comes to their portfolio. And there are lessons to be learned from both ends of the spectrum. Ultimately it is not an either/or scenario for the customer, but rather 'where on the spectrum is the solution that best suits your business?'