One of the biggest events in the enterprise tech calendar, it's been three years since the annual SAP Sapphire conference was last held in person. Returning to Orlando for its 2022 iteration, the ERP giant stood face to face with a world decidedly different to that of 2019. Supply chains, sustainability and social inequality have all come to the fore during the pandemic, and SAP CEO Christian Klein came to the stage with a timely message for the masses.
"Our purpose is more relevant than ever: To help the world run better. We are not politicians or doctors. What we can do, is help overcome your biggest challenges by using our technology, our innovations, our data and our business know-how," Klein said in his keynote.
The CEO would then go on to announce SAP's aim to help enterprises with supply chain disruptions, lack of transparency in sustainability and the "tremendous pace of change" in today's world.
The sustainability mention makes sense; ESG is a big trend for corporations at the moment, and something Klein discussed with ERP Today for the cover story of our next issue, an edition exploring SAP's half-century victory lap in global tech.
Keeping the world green in the face of climate crisis can make for a good rallying point in a speech, although overusing the "S" word of sustainability could get old quickly considering all the greenwashing going around – if it hasn't already, that is.
Therefore, when it comes to ESG, what is SAP doing to walk the walk instead of talking the talk? The answer is SAP Cloud for Sustainable Enterprises, which aims to provide better insight into key areas of sustainability across business processes. SAP's carbon footprint management tool will now include transport and travel capabilities. Meanwhile, plastic taxes will be included in the SAP Responsible Design and Production solution.
While these may be small changes, looking beyond flagship products one can see more sustainable sincerity in further announcements which came out of Sapphire. These include the Feather by SAP solution aiming to help retailers create and operate sustainable recommerce business models, and a beta release of SAP's B2B e-waste-management software Everloop.
Sapphire and supply chains
Away from ESG, SAP has tapped into another pressing business concern: supply chain disruption. This is a hot topic in light of both the pandemic and the Ukraine crisis, and it was always certain the latter would be a feature in Klein's keynote speech.
"We stand side-by-side with them against this unjustified and horrible war. These people, especially the children, they need our help," Klein said, before promising SAP would match every Sapphire attendee's donation to UNICEF USA in aid of Ukraine.
Business help meanwhile in face of supply chain challenges will come from a whole raft of SAP announcements. The headline news is a partnership with Apple, where a suite of apps, codesigned with the Cupertino giant and built by SAP, aim to simplify onboarding using iPhones and iPads. Two apps, SAP Warehouse Operator and SAP Direct Distribution, are already available on iOS.
Other SAP developments include plant execution capabilities extended into process industries, industrial IoT acceleration, optimized asset performance, medical industry cloud solutions, and end-to-end support for cash optimization.
Speedy changes
Lastly, that "tremendous pace of change" SAP promised to aid enterprises with. 
Enabling business process transformation is the name of the game here, with IBM the star feature. SAP and Big Blue – not sapphire blue, FYI  – extended their long-standing partnership. IBM will migrate to SAP S/4HANA to perform work across more than 120 countries, 1000 legal entities and numerous IBM businesses.
"This expanded partnership will enable IBM to accelerate its business transformation in the cloud and fuel its future growth," said Klein on the news. "As a result, IBM will be positioned to provide the highest value of support and flexibility to its clients, allowing them to simplify and accelerate their business transformations."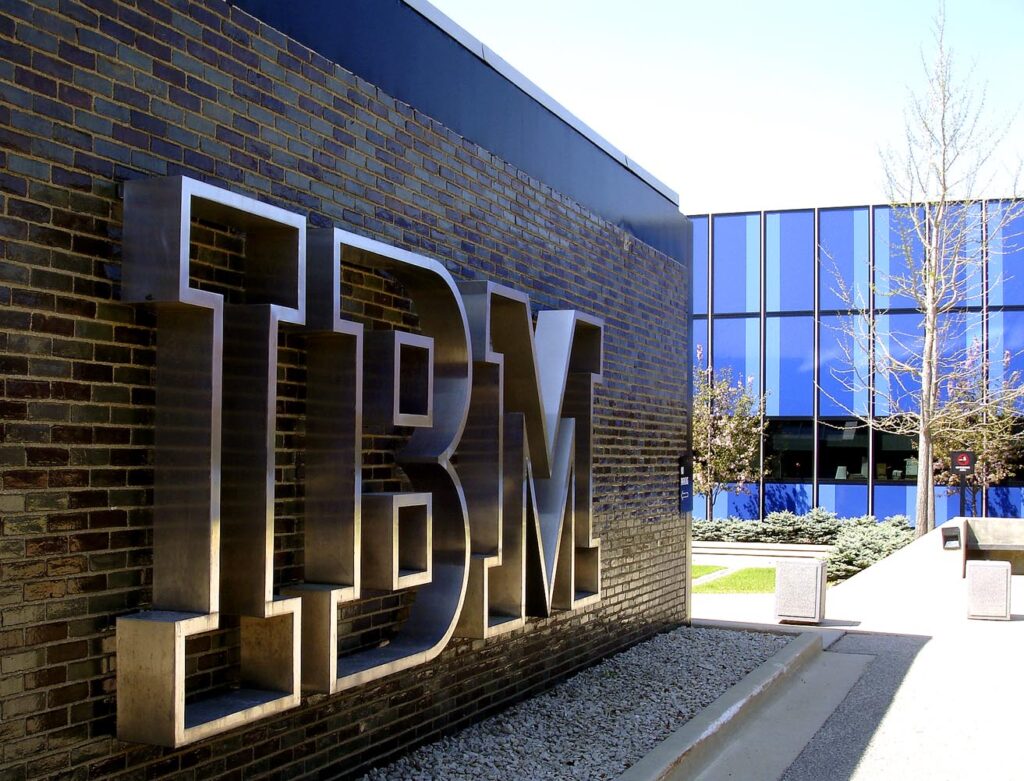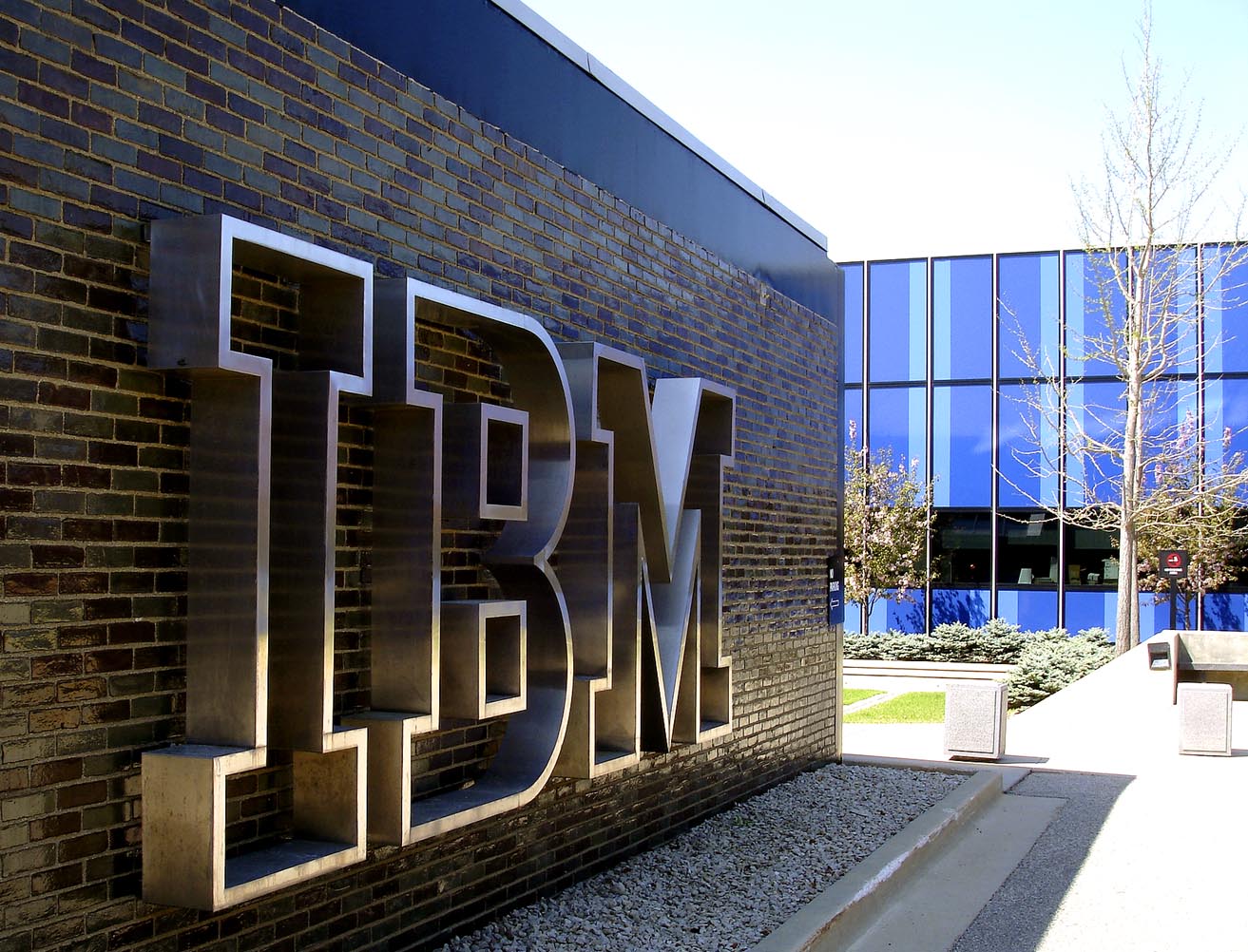 Sapphire also saw the announcement of new supporting solutions for RISE with SAP and SAP Service Cloud, designed to promote agility with better case management and forecasting capabilities.
New SAP AI-powered innovations meanwhile are promised to optimize end-to-end processes, including lead-to-cash, design-to-operate, recruit-to-retire and source-to-pay.
No-code application development, which, along with low-code, is another trendy feature in tech right now, also raised its head at Sapphire. This was mainly in the form of an update to SAP's NCDP tool, AppGyver.
Whether all this innovation can keep SAP running for another 50 years remains to be seen. Away from the flashy news items, it may be the small things which keep partners more keen to stay aboard the good ship SAP.
Take one under-the-radar announcement from Sapphire for example, revealing that SAP has created a scalable benefit model on its store. Partners will be able to choose where they fall on this scale, while keeping revenue share between SAP and providers consistent across the three-tier model. 
Store-specific transaction fees for partners participating on the SAP Store have also been eliminated, down from 15 percent.
At the end of the day, money talks, and small transformations like these may keep customers happy to let SAP help them run better – and perhaps the entire world as a result.
Find out more in our cover story with SAP CEO Christian Klein in the next issue of ERP Today, out and free to read on June 21st.